Adytum
We delivered a brand identity and website that is modern, lasting and adaptive for the holistic wellness brand Adytum.
Adytum
Brand Identity
Adytum is a holistic wellness brand—the brainchild of formidable entrepreneur Renee Douros. New Best Friend has a long-standing relationship with Renee, starting with the globally distributed event publication Hooray Magazine. Renee has entrusted us to deliver numerous brands for her successful start-ups including The Floral Society, The Sugar Deli, Planted and The Social Club.
Scope of works
Brand development
The naming of the company, creative direction, mood and concepts.
Brand rollout
Including logo, packaging, promotional assets, signage, publications, website, the list is evolving.
Website design and development
Including a custom-built library catalogue loaning system and eCommerce website.
We delivered a brand identity and website that is modern and adaptive. Adytum is an ever-evolving project with new deliverables requested on a regular basis. Renee entrusts us to be flexible and responsive to her needs because she never stops dreaming about the next big idea—and we love that!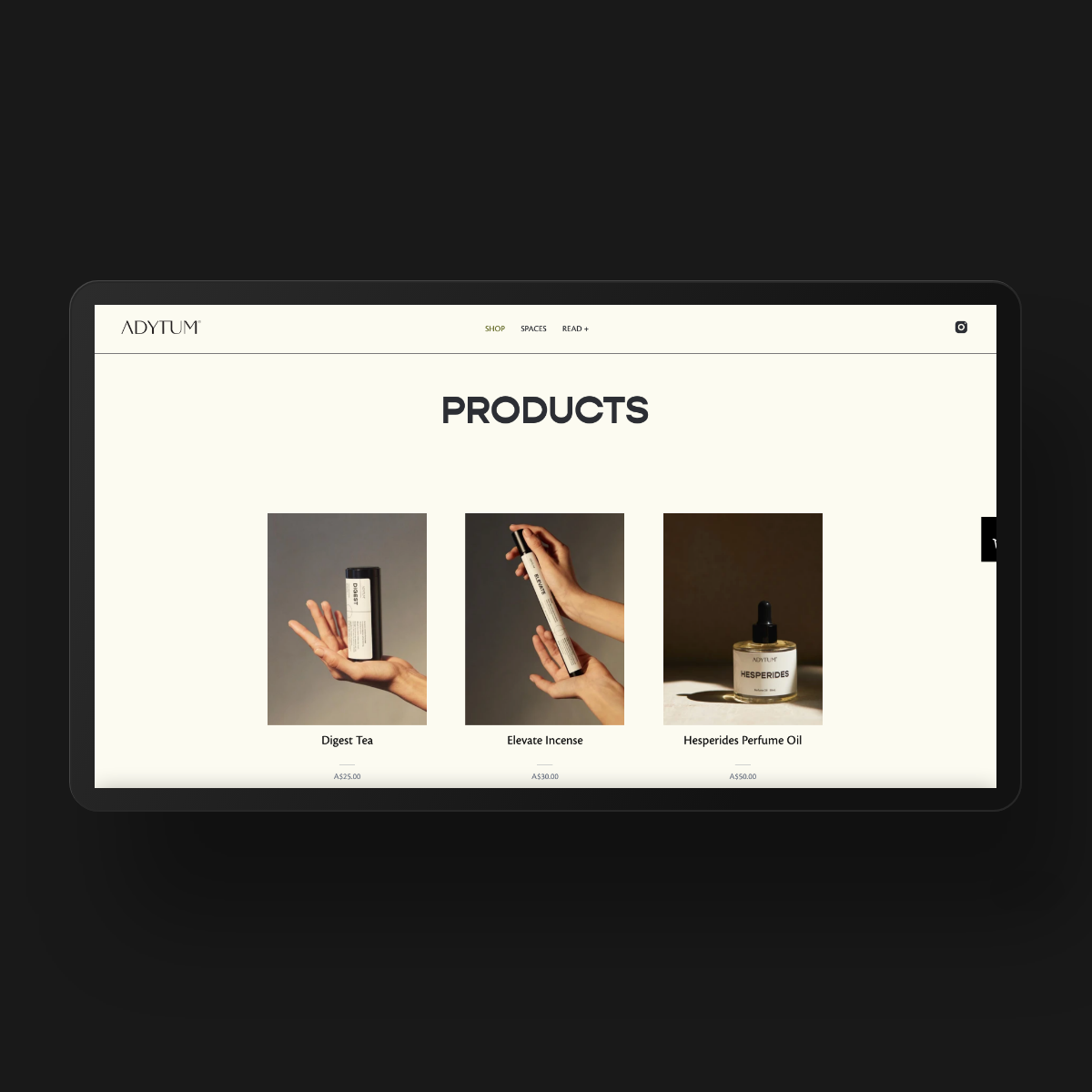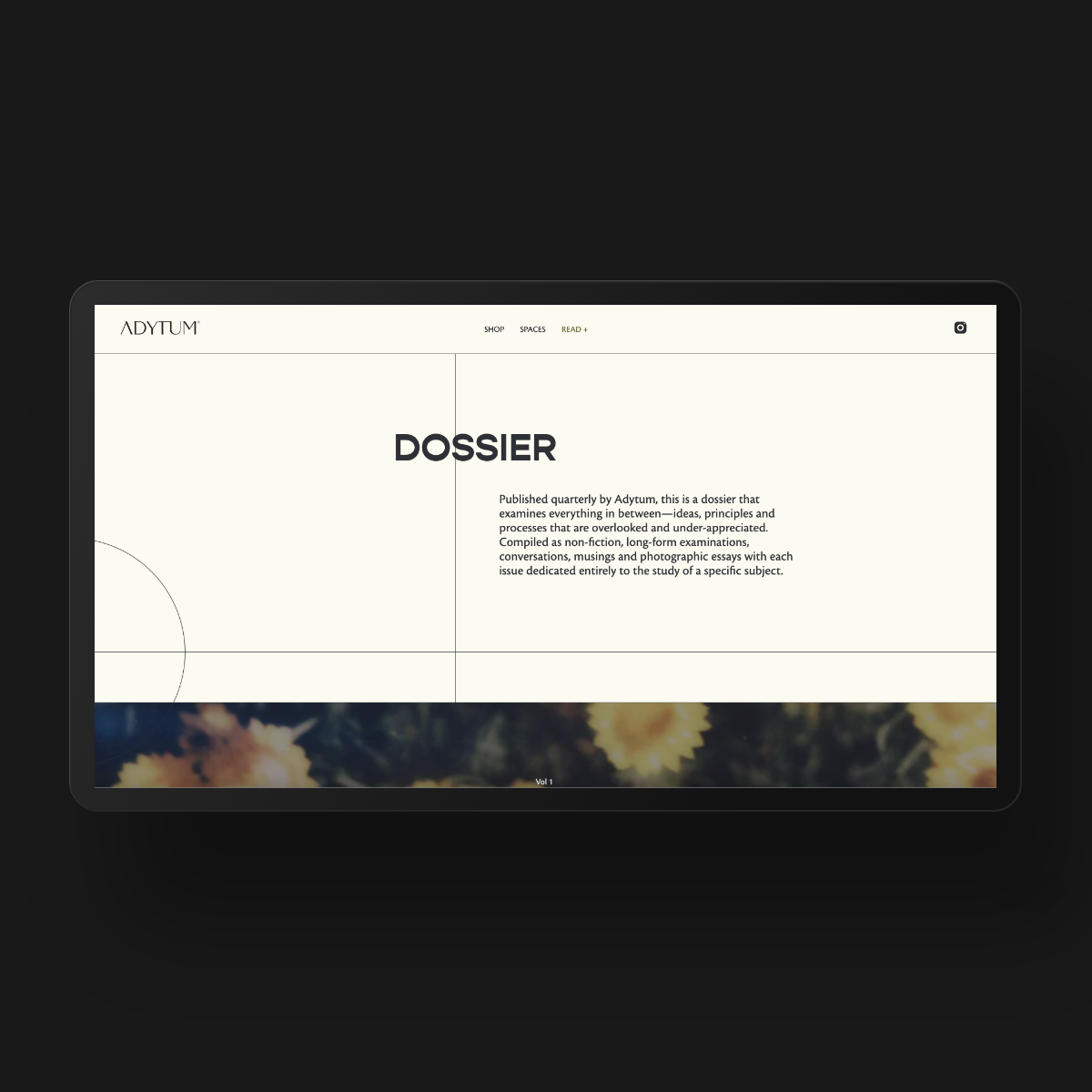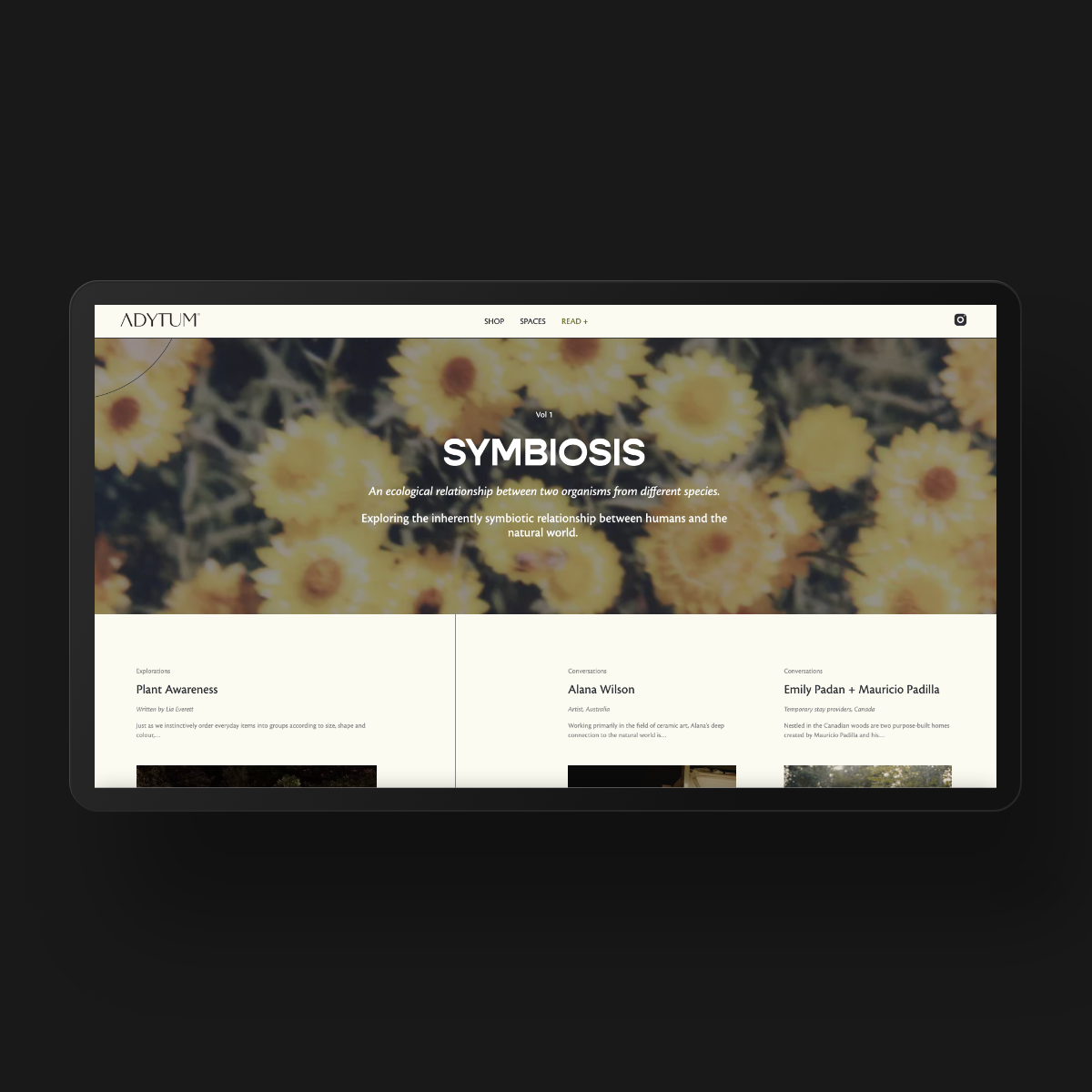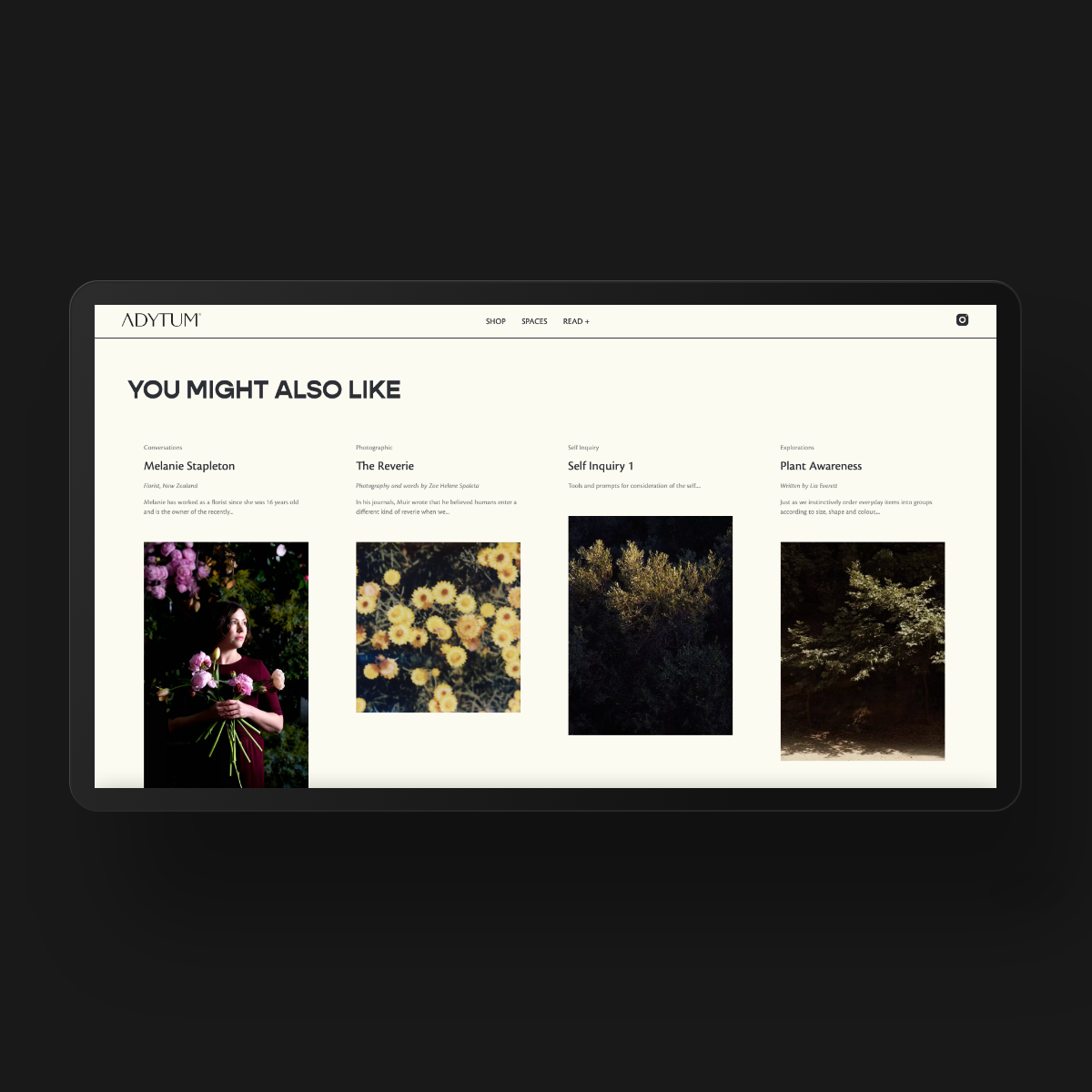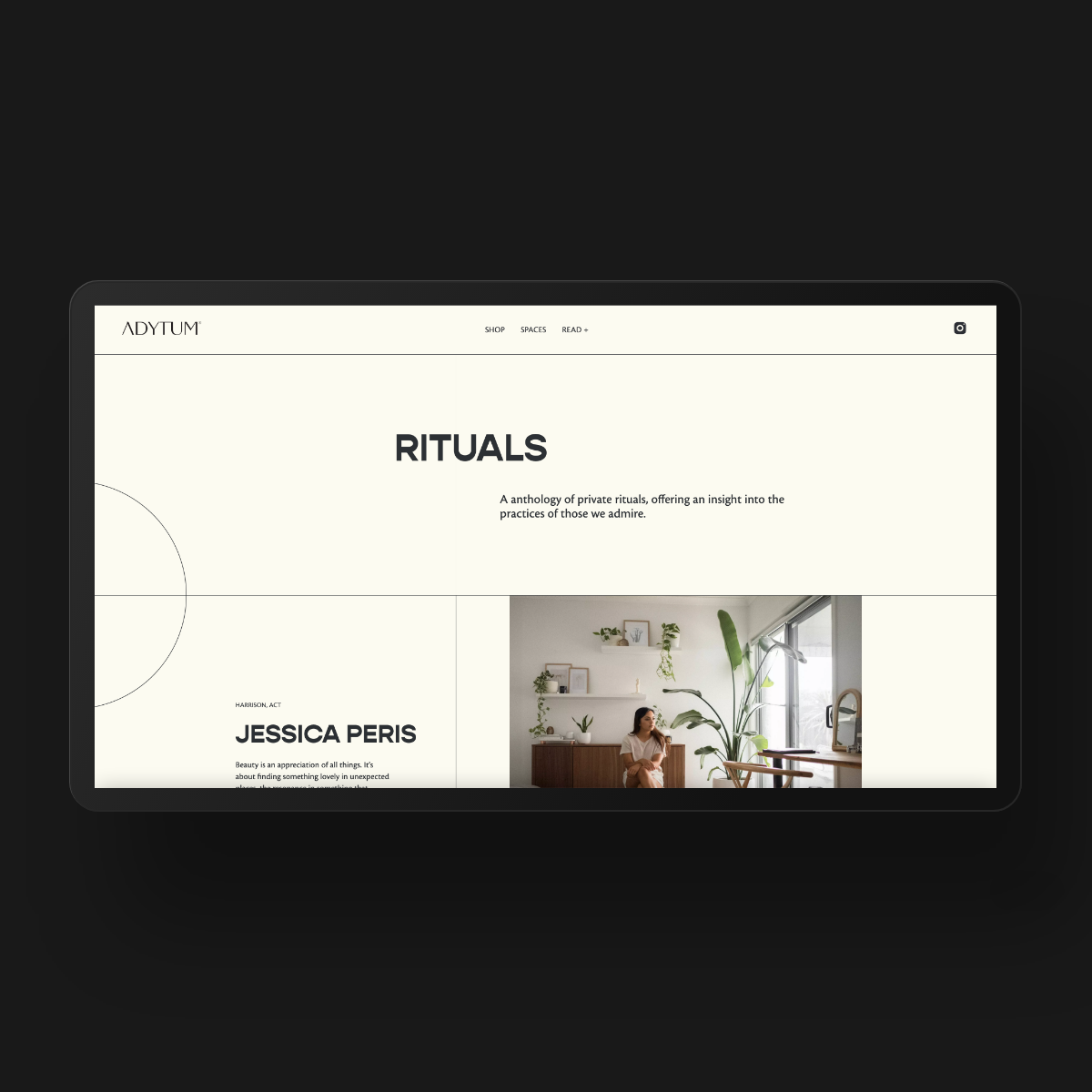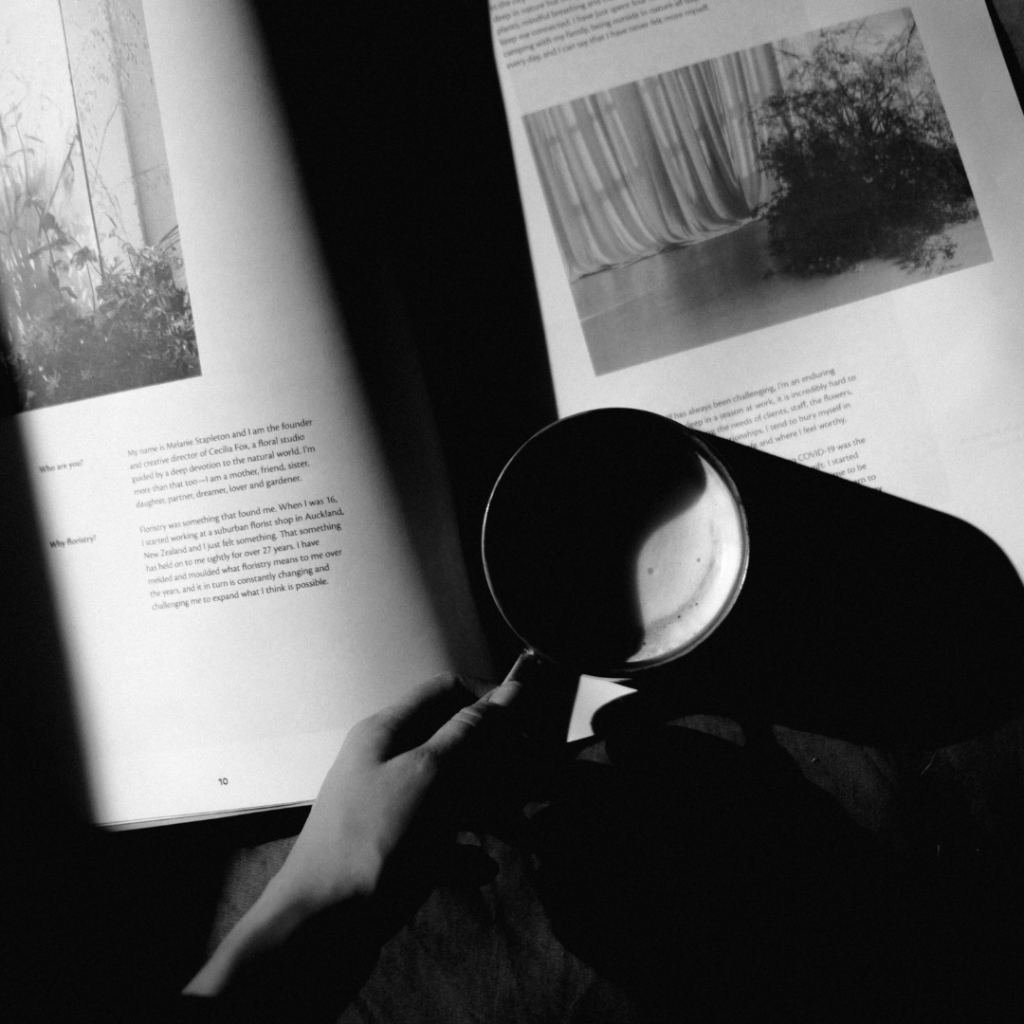 New Best Friend played an integral part in developing the Adytum brand. The initial brainstorming session with the team to identify a brand look and feel was very inspiring. It was useful in honing in on a strong brand direction moving forward.
What NBF produced for Adytum has guided the entire brand look and feel. From the choice and colour of vessels to house our products, through to the look and feel of our social media account and website. The outcome is incredible, cohesive and elegant. I have NBF to thank for that.
Renee Duros
Adytum, Director
---